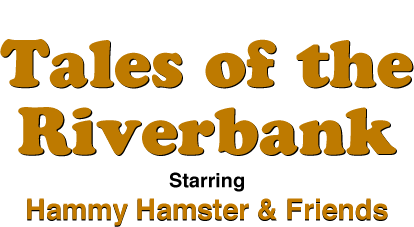 Further Tales of the Riverbank on DVD and CD
Available individually on DVD for just £9.99 and on CD for just £5.99 from Amazon, EBay and Etsy.
* 'The Perfect Present' offer is available to UK customers only. For all other countries please enquire about pricing via our Contact form.
The Perfect Present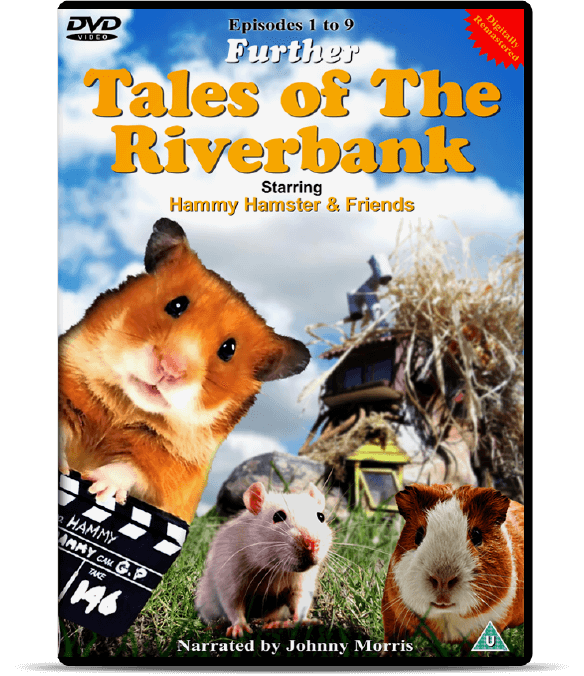 26 wonderful stories
narrated by
Johnny Morris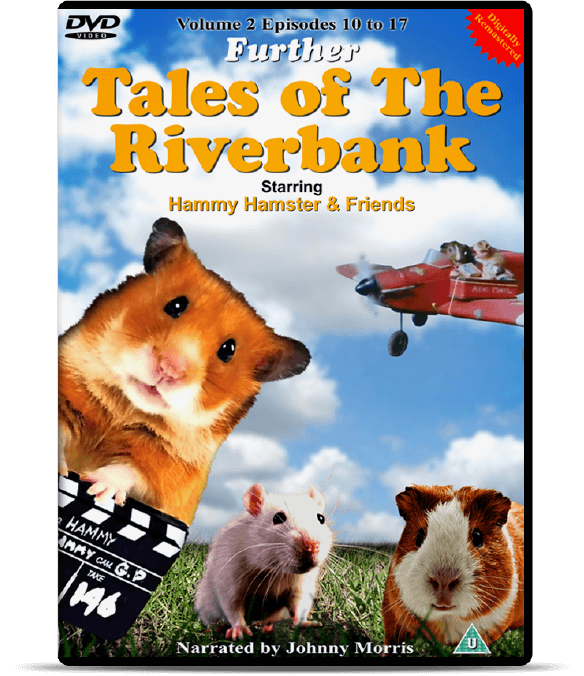 All 3 DVDs for just
£24.99*
including postage & packing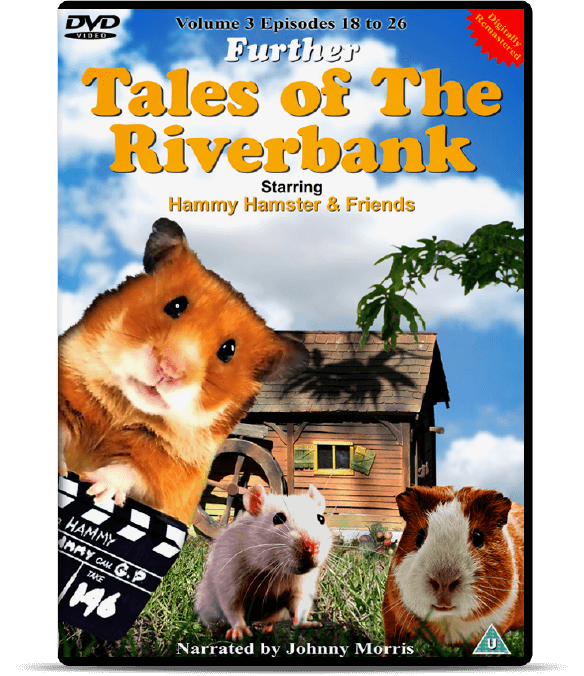 A chance to own
this classic children's
television programme