BBC4 documentary, 2010 (Part 1 of 6)
Narrated by Hugh Dennis
Hugh Dennis reveals a host of artists from the animal kingdom who found fame on TV and in the cinema. While their human co-stars may have passed into obscurity, it is Flipper, Skippy, Lassie, Beauty, Hammy and Clarence the Cross-Eyed Lion who live on. As the humans reveal the off screen gossip, this is the ultimate guide to being a thespian top dog, top dolphin or even top hamster.

Channel 4 documentary, 2001 (Part 1 of 2)
Delve back into the recesses of your youth as 4 presents the definitive, and updated, roll call of top kids' television - as voted by UK viewers.

An episode from the Further Tales of the Riverbank DVD
Hammy, Roderick and GP employ an entertaining method of transport to clear up the rubbish strewn along the riverbank.

Paul Sutherland & Dave Ellison interviewed on CBC, 1959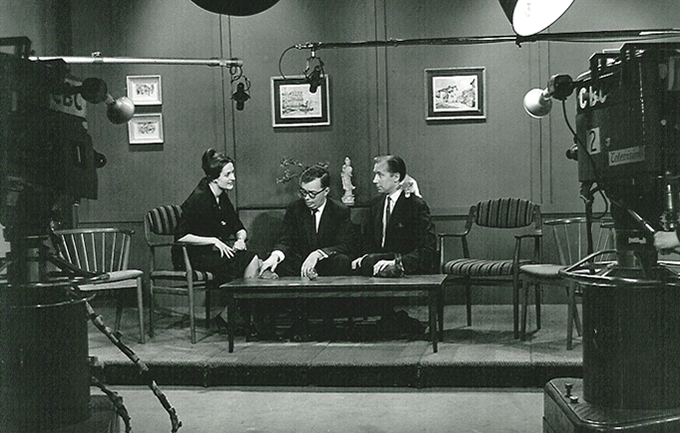 For more photos of Dave Ellison and the show, please visit our Flickr.